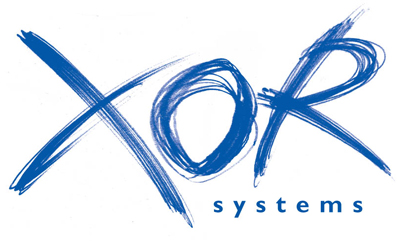 0117 369 2998
ask@xors.com
Xor Systems
The Innovation Centre
Bristol & Bath Science Park
Bristol
BS16 7FR
Xor Systems relish creating and embedding intelligent technology in other people's products to make them smarter and more useful.
You may be an entrepreneur with a new business idea, a manufacturing company looking for additional design input, a business with a brilliant idea and no internal capabilities, or looking to outsource a specific project.
We love exploring the possibilities in new technologies, exploiting existing technologies in new ways, and looking for ways to make products shine. Our skills in electronics, software, and mechanical systems can help you to develop and evolve your products.
Working in partnership, we can achieve your objectives, so call us about your requirements and project ideas!
We have positioned ourselves within the heart of technology. Based at the Bristol & Bath Science Park, we are at the centre of excellence when it comes to cutting edge ideas.
0117 369 2998
ask@xors.com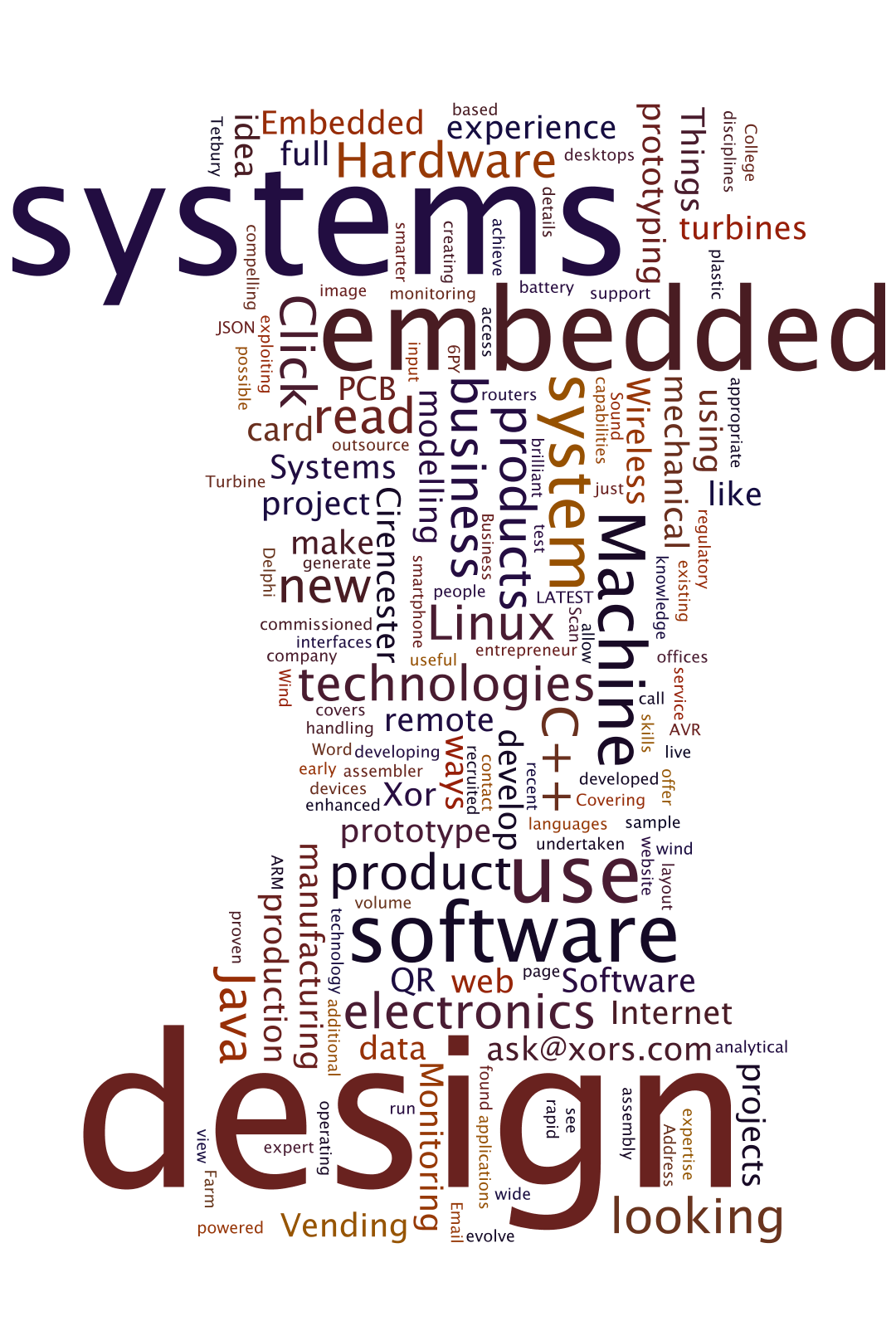 Skills
Software
We have considerable experience of developing system software for embedded hardware, systems development for applications to run on embedded systems and application software for desktops.
We have used major software languages, such as Delphi, Java, C# and C++. When we write software for embedded systems, we use assembler or C. We tend to use AVR devices for low power systems and for more powerful systems, we use ARM processors, with embedded Linux as the operating system. Our embedded systems knowledge is enhanced through the use of web technologies such as REST and JSON for communication, HTML5 for display, and by using appropriate frameworks for PHP or Javascript in order to generate compelling user interfaces and analytical displays.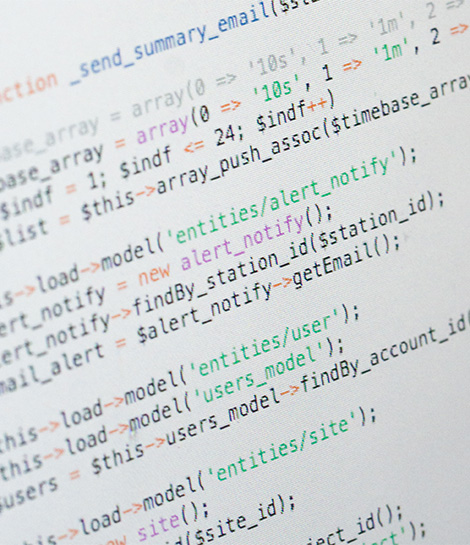 Hardware
Specialising in systems that are embedded, our emphasis is on small, battery powered systems with wireless connectivity. We have the people and the expertise to design a wide range of electronic and computer systems.
Hardware design covers both mechanical design (or product design) and electronics design. Covering both disciplines, our expert designers have proven experience in product design, 3D modelling, modelling in plastic, and use of CAD tools. We like to prototype using rapid prototyping techniques, as we've found that there is nothing quite like handling a product as early in the design process as possible.
On electronics design, we can offer a full design service, from prototyping to full PCB production. This includes PCB layout, prototype assembly and test, regulatory compliance testing, design transfer to volume manufacturing and production support.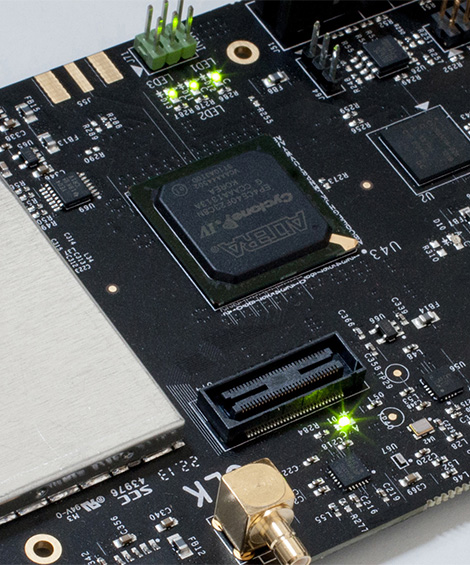 Get in touch
Address
Xor Systems
The Innovation Centre
Bristol & Bath Science Park
Bristol
BS16 7FR
Business card
Scan the image above with a QR Reader on your smartphone to access all of our contact details
Telephone
0117 369 2998
Previous Contact Numbers:
01285 238373
01285 582998
Company Registration
Xor Systems is a trading name for Xor Software Ltd. Xor Software Ltd is a registered company in England and Wales.
The address of the registered office is 17 Valley Road, Wotton under Edge, Gloucestershire, GL12 7NP.
The registration number is 3566560.
The VAT registration number is GB576 3681 04.
vacancies
Graduate Software Engineers
Relevant disciplines: Electronic Engineering, Mathematics, Physics, and Software Engineering.
Our Graduate Software Engineers work with a variety of software: application, embedded, macro, scripting. In the majority of our hardware products, in-house software is an essential component, including application software. Web based software to analyse and present data in attractive and informative ways is an important part of our business, and this is linked to our embedded systems. Software engineers also help to develop test rigs for our manufacturing facilities and business applications for a variety of other departments.
Programming languages are generally C, C++, C# and others depending upon the desired solution and platform that the software is to run on. Platforms range from Windows and Linux to Real-Time embedded operating systems for large and small scale microprocessor and microcontrollers.
Our development processes and lifecycles follow an iterative (Agile, Unified Process) style.
We currently have 2 vacancies ::
Graduate Web Developer. The focus here is on web technologies, including Javascript, PHP and database management. We use a wide variety of tools, including CodeIgniter, Cassandra, HighCharts and Handlebars.

Graduate Embedded Engineer. We need help in developing firmware for microcontroller systems, data gathering and processing, with data upload over the Internet. There is a definite IoT flavour to the projects. We develop largely in C and C++.
If you are interested, please send us your CV.
Note to employment agencies
We are currently working with only our preferred suppliers. Unless you are willing to discuss rates around 0%, please do not contact us.